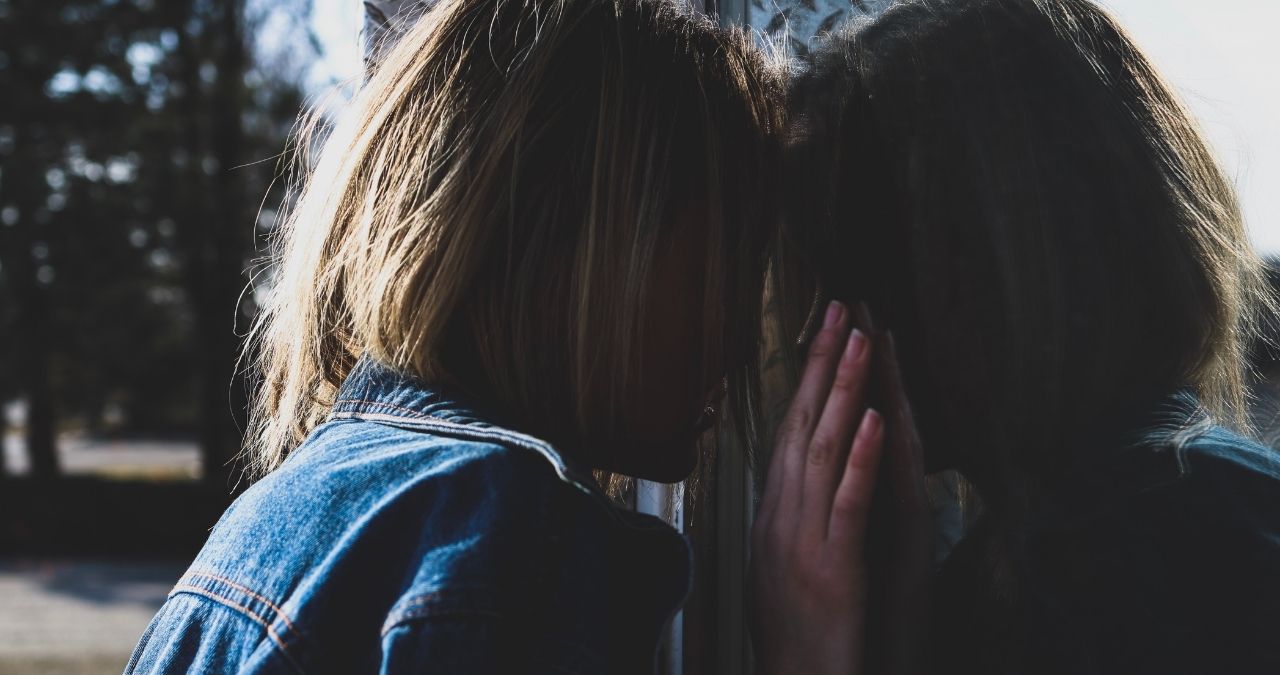 The Jammu & Kashmir High Court, while allowing a bail application, held that the act of accused taking off his own and victim's trousers, in the absence of penetration, does not amount to attempt to rape, rather may fall under the meaning of sexual assault under POCSO Act.
In the instant case, according to the complainant, the petitioner-accused made an attempt to rape her niece when she went to latter's house for purchasing mobile accessories. The medical examination revealed that neither sexual intercourse took place nor any mark of violence.
The victim in her statement, recorded under Section 164 CrPC, stated that petitioner-accused removed his own as well as her trousers, however, upon hearing about his brother's arrival, he went to the other side.
The court observed that the act of petitioner-accused had been directed towards the effort of making preparation for committing an attempt. It was further observed that without there being any further act on petitioner's part, it was difficult to conclude whether he had intention to commit rape or attempt to commit rape.
The court noted that according to victim's statement, the petitioner's act did not prima facie amount to rape or attempt to commit rape, and thus did not hold a case under Section 511 of IPC. However, the court observed that the act might attract indecent assault punishable under Section 354 IPC.
The court further elaborated that there exists fine distinction between preparation and attempt to commit any crime. The basis of this difference lies in the degree of determination, and thus observed that in order to prove "attempt to commit rape", it should've been shown that the accused had crossed the stage of preparation.
The court also addressed the issue-whether the said act formed an offence under Section 8 of POCSO Act. The court observed that the act involved physical contact without penetration and could form an offence under the meaning of sexual assault.
The court relied on the principle that bail is a rule and jail is an exception, and granted bail to the petitioner-accused.
Dayakar Arra – Advocate | Call: 8790587665

Crime Today News – JUDICIARY


Source