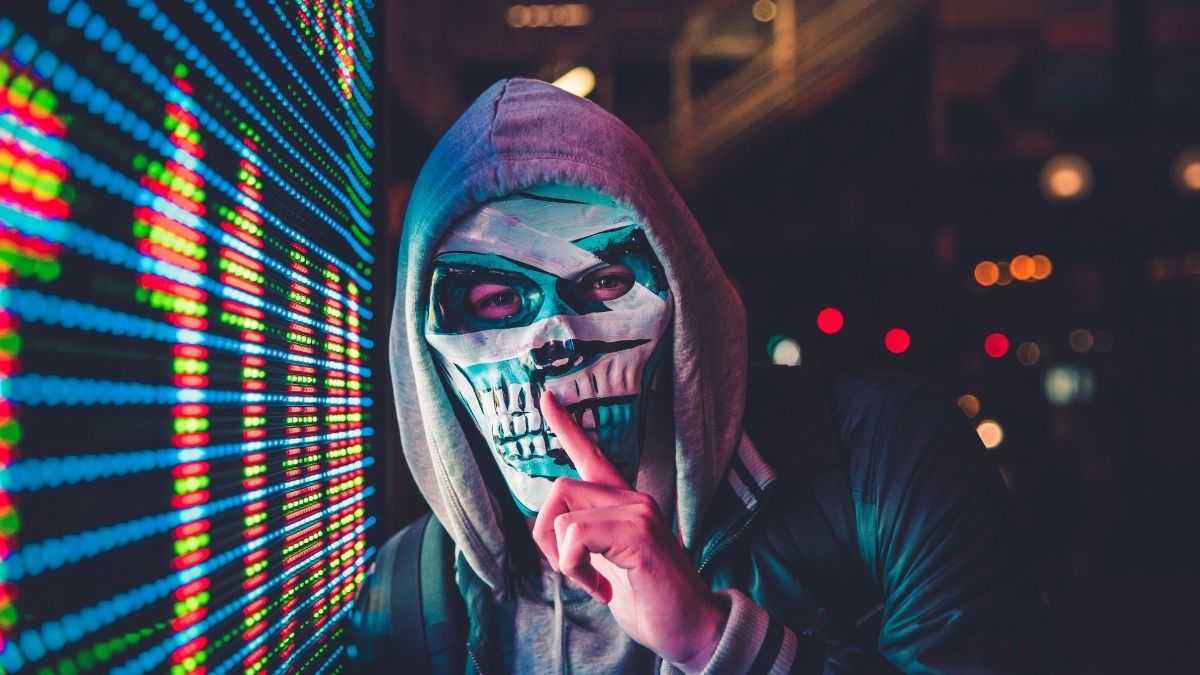 The Apex Court, while hearing a criminal appeal, held that in order to uphold conviction under Section 364A of Indian Penal Code, the conduct of kidnapper should result in reasonable apprehension to cause death or harm.
The bench in the case of Shaik Ahmed v State of Telangana observed that kidnap of an individual is not sufficient to hold the convict guilty for the offence of "kidnapping for ransom." The bench held that the conduct of kidnapper should illustrate reasonable apprehension of death.
In the instant case, the appellant, an auto-rickshaw driver, had been convicted for kidnapping a school boy who had taken a ride in the auto and for demanding ransom of Rs. 2 lakh from the boy's father.
The bench, while analysing the issues framed, held that the essential ingredients of the offence had to be proved by the prosecution for building a case under Section 364A. The bench noted that the first and second conditions listed under said section had been separated with the use of word "and" and not "or."
The bench clarified that merely proving the detention would not suffice the case under Section 364A unless the threat to cause death or harm is proved. The bench stated that use of conjunction "and" has its own purposes and objects which should not be ignored.
In reference to the case at hand, the bench noted that neither the Sessions Court nor the High Court felt the need to prove the second condition under Section 364A. Upon observing the testimonies of victim and the father, the bench found out that none spoke about threat to cause harm or death.
Therefore, the bench in the instant case, set aside the conviction and the life sentence under Section 364A. However, since kidnapping had been proved, the bench altered the conviction to Section 363 of IPC, which carries maximum punishment of 7 years of imprisonment.
Dayakar Arra – Advocate | Call: 8790587665

Crime Today News – JUDICIARY


Source