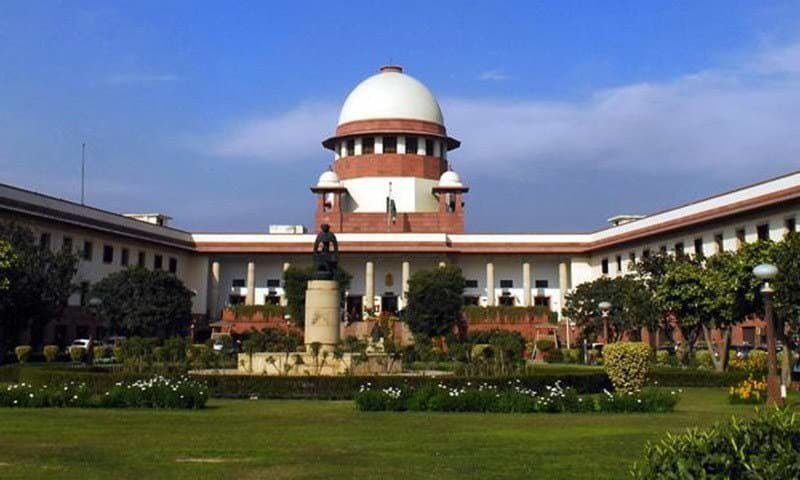 The Apex Court, in the highly sensational Enrica Lexie-Italian Marines case, quashed criminal proceedings against two, who were alleged to have killed two Indian fishermen in a sea-firing incident which took place nine years ago.
This case, at one point, sparked off diplomatic relations between India and Italy. However, now the matter has reached peaceful burial as far as local proceedings are concerned.
In the instant case, a fishing boat "St. Anthony" had sailed on February 15, 2012 from Kollam district in Kerala. At a distance of 20.5 nautical miles from the coastline, St. Anthony happened to pass "Erica Lexie" which was a tanker flying the Italian flag.
The two marines who aboard the latter ship, mistook the former boat for a pirate boat and opened fire at it. Consequently, it resulted in the death of two fishermen, Valentine Jalastine and Ajesh Binki.
The Supreme Court quashed criminal proceedings against two Italian Marines, Massimilano Latorre and Salvatore Girone, and accepted additional compensation of Rs. 10 crores offered by the Republic of Italy.
The Government of India had urged the court to invoke Article 142 and quash the criminal proceedings as according to the International tribunal under the United Nations Convention on the Law of Sea, India lacks jurisdiction to criminally prosecute the alleged offenders.
Moreover, the apex court observed that the Republic of Italy should resume its criminal proceedings against the two marines in Italy, in terms of the international award. The bench also directed the Government of Republic of Italy, UoI and Government of Kerala to co-ordinate with each other for the disbursement of compensation.
Over a period of time, this case had witnessed dramatic twists and turns. It even became a political issue during the 2014 Lok Sabha elections when the then PM candidate Mr. Narendra Modi had accused the Central Government of failing to protect the interest of Indian victims against the Italian authorities.
Dayakar Arra – Advocate | Call: 8790587665

Crime Today News – JUDICIARY


Source