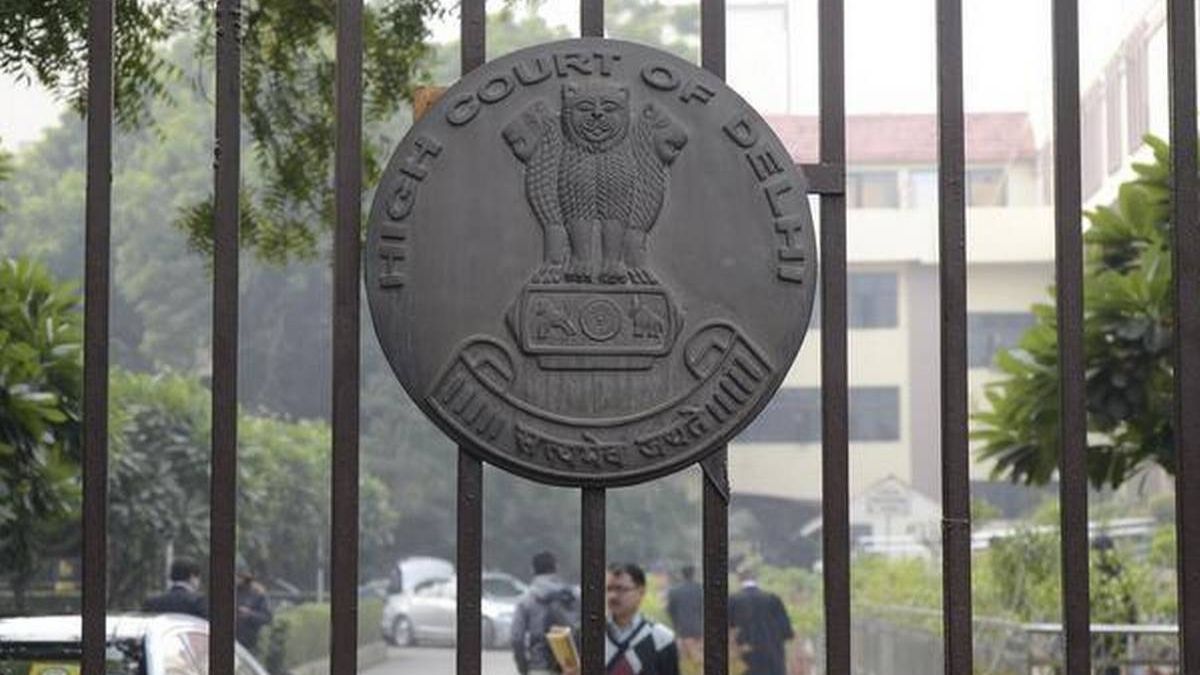 The Delhi High Court came as a rescue for the Air India pilots, including the contractual ones, whose services were terminated last year by the company on the ground of financial difficulties and directed reinstatement of all such pilots along with back wages.
The bench came to the aid of Air India pilots who were affected by the company's termination order in the month of August, 2020. The bench gave this order orally and stated that the written order would be out the next day.
In the instant case, 48 pilots, who were employed in flying the Airbus 320 fleet, were sacked by the Air India. These employees had given their resignation but withdrew it within six months of notice period. The withdrawal of resignation was accepted earlier by the carrier but later was revoked, and their services were terminated with immediate effect.
Aggrieved by this, all 48 pilots had filed petitions and had sought relief from the court.
According to the company, due to the financial constraints and impact of COVID-19, the commercial functioning of the company was affected after which this decision had been taken.
The petitions submitted that the problem of operations was only a small fraction of pre-COVID level and the current situation of pandemic was unlikely to change in the near future. They stated that the reason behind termination were the huge losses due to which company was not in a position to pay them.
The bench quashed the order of Air India. The bench, however, held that the extension of contract in near future would be at the discretion of company, depending upon the performance of contractual pilots.
Dayakar Arra – Advocate | Call: 8790587665

Crime Today News – JUDICIARY


Source