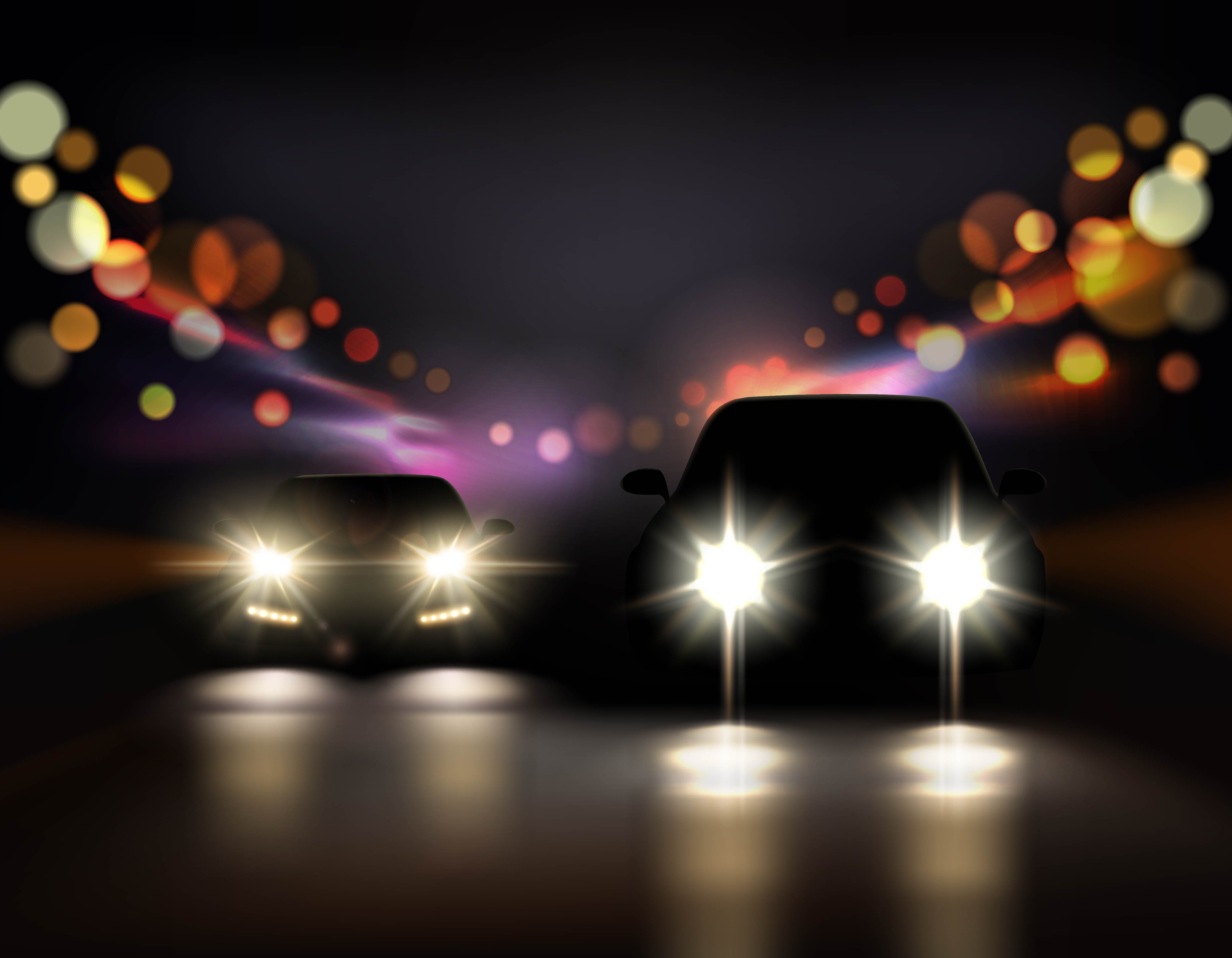 While Tesla has discarded its plans to bring its electric cars to India, Union Minister of Road Transport and Highways Nitin Gadkari has more ambitious plans for electric mobility in India. According to a recent statement made by Gadkari, he has a strong belief in Indian carmakers, who can make India the largest exporter of electric vehicles in the next four years. Gadkari made this statement on the lines of Tesla's demands of selling cars as CBUs at lower tax rates after importing from its production facility in China.
According to Gadkari, before the end of 2025, the automotive sector of India has the potential of becoming the largest hub for the production of electric vehicles in the world. Not only this, but he also believes that India can also become the largest exporter of electric vehicles to other countries. At the same time, Gadkari knows that it is not an overnight process, and he feels that the car industry of India has to do a thorough need analysis and address challenges in various supporting businesses of the automotive industry.
Govt not in favour of importing EVs from China
Gadkari made his intentions clear during the silver jubilee program of the Society of Automotive Engineers (SAE) India on June 18th. During this event, the union minister said that the government is not in favour of car companies that plan to sell cars in India after importing them from China. Instead, he feels that India has enough potential in the form of young and skilled designers and engineers who can come up with world-class electric vehicles.
Also read: Tata Nexon price increased; Diesel variants discontinued
With this statement, he indirectly took a dig at Tesla. In May 2022, Tesla's CEO Elon Musk tweeted that Tesla will not be establishing a manufacturing plant in a country where it is not allowed to sell and service cars. This tweet was made about Tesla's plans for India. Tesla had earlier requested lower import duties for its CBU-imported cars, which got refused by the Indian Government.
Tesla's withdrawal of plans for the Indian car market can prove to be a blessing in disguise for the carmakers having their bases in India. According to industry insiders, this move will encourage the carmakers here in India to develop vehicles with world-class technologies in support of the reforms introduced by the Indian Government. In the case of Tata Nexon EV, which has become the country's highest-selling electric vehicle in a very short period.
Even in the future, Indian car makers have set some bigger game plans for giving a push to electric mobility in the country. While Tata Motors created a huge response with its Curvv and Avinya concepts, Mahindra has also planned its 'Born Electric' concepts which will be debuting on August 15th.
Also read: Upcoming 2022 Maruti Suzuki Vitara Brezza rendered

Crime Today News | Automobile


Source