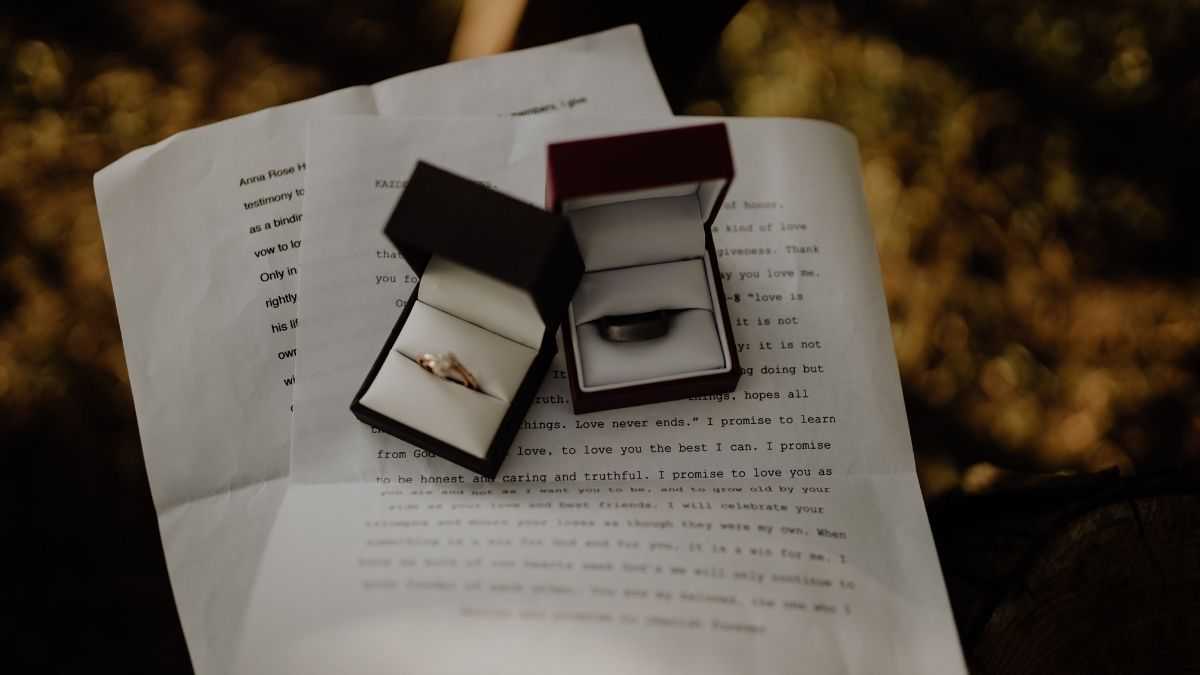 The Allahabad High Court, while hearing a habeas corpus writ petition, refused to grant of "minor" husband to his "wife" on the ground that placing minor boy's custody with his wife would amount to an offence under the POCSO Act.
The bench held that the marriage had been voidable in nature and placing the minor husband in custody of wife would amount to giving permission of cohabitation between a major and a minor.
In the instant case, the minor boy (16 ½ years old) and the adult woman (above 18 years) got married. He started residing with his wife's family, however, his family alleged that the woman and her family enticed away their minor son and forced him to get married. The also alleged that the marriage was illegal as their son was a minor.
Moreover, the mother of minor boy alleged that his wife had illegally detained him and thus filed a habeas corpus petition, arraying her son as the first petitioner and herself as the second petitioner.
The second petitioner prayed for production of her son before the court and entrust her with the care and custody of her son. However, the minor clearly stated that he did not wish to reside with his mother.
The bench noted that like the case of minor Hindu wife being married to a major husband and him being her natural guardian is prohibited under Section 6© of POCSO Act, similarly, it prohibits sexual intercourse between a major woman and a minor boy.
The bench also clarified that the provisions prescribed under Section 3 (penetrative sexual assault) and Section 4 (punishment for penetrative sexual assault) would be attracted, irrespective of offender's age or sex, if a major woman is permitted to consummate marriage with a child.
The bench stated that if the minor boy is placed in the custody of his wife, it would grant virtual sanction to the imminent commission of offences listed under Sections 3 and 4 of the POCSO Act.
The bench, therefore, ordered that the minor boy would stay in a Child Care Institution until he attains age of 18 years. Upon attaining the age of 18 years, the minor boy shall be set free to go and stay with whomsoever he wishes to.
Dayakar Arra – Advocate | Call: 8790587665

Crime Today News – JUDICIARY


Source